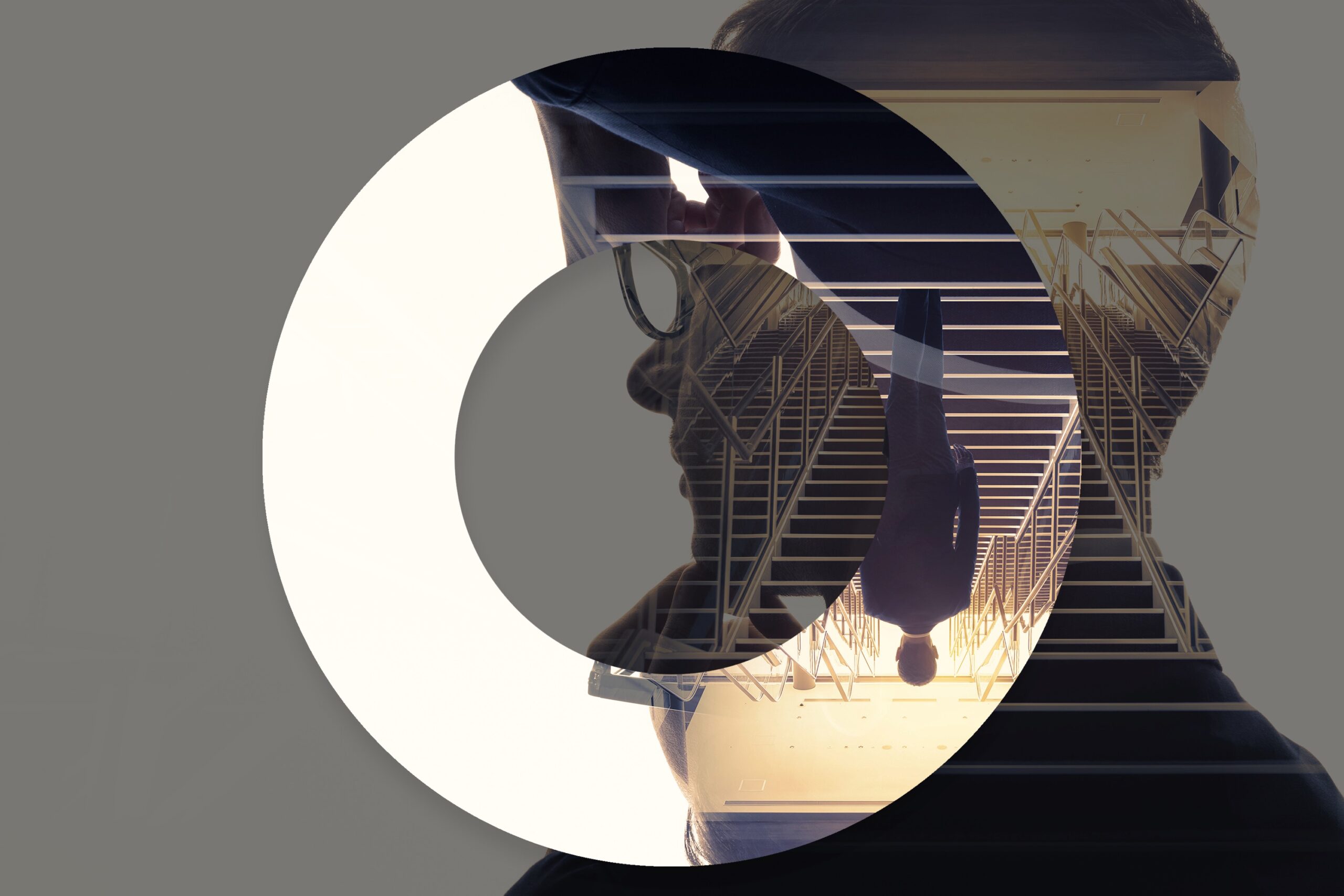 Welcome to the first of our 8-part blog series, The Ultimate Guide for Your CRM Success. 
As CRM strategists, we have been developing and integrating CRM solutions long before 'CRM' was a hot trend. We have learned quite a bit, experienced many good and some bad outcomes, and learned some valuable lessons.
Today you will learn the 4 key CRM planning steps to assess your business needs and develop your business case. See our free download below.
First, let's begin with the most important lesson we learned: A CRM initiative is a journey, not a destination; it requires planning and commitment. If you spend time in upfront planning, then your CRM journey can be very rewarding.
To help you create your business case we share the roadmap we use with our customers to develop successful plans and avoid pitfalls in the planning process. If you're just now entertaining the idea of a CRM solution or you already have one in place, we strongly urge you to take an assessment of your business needs and create a business case.
4 Essential Steps To Plan, Assess, and Create Your CRM Business Case
1. Define the opportunity for improvement.
What business or customer situations are you trying to impact?
Provide detail on the background.
Add some analytics of the current scenario.
Put together what you see as high-level business requirements to address the issue.
Define some of the goals that you plan to achieve.
2. Develop a shortlist of potential CRM solutions.
Identify a handful of approaches to address the improvement opportunity.
Look at your marketing, sales, and customer service needs.
Perform impact analysis to determine a couple that would be most effective in achieving your goals.
3. Select your preferred CRM solutions.
Further, evaluate your shortlist.
Identify how each solution will help you achieve your objectives.
Evaluate the associated costs. These costs could be direct expenses or time spent on training, education, and ramp-up.
Determine the impact on "Change Management" – CRM often brings about change. Does the solution require modifications to any of your business processes?
Determine the impact of selected strategies.
Complete a risk analysis.
4. Make your selection of a preferred CRM solution.
Define your implementation approach.
Detail how you plan to implement your solution.
Determine the high-level milestones to implement first.
Decide which teams or users are impacted by your solution.
Decide which resources are needed to achieve your recommended solution.
Takeaway Tips:
Remember planning for CRM is more than creating a checklist of items to be done.
Following these 4 steps will help move you in the right direction to a successful CRM journey.
Successful CRM requires commitment.  Be willing to explore and plan your journey.
Understand how you want each customer experience to be shaped.
Look at each step from the customer's point of view.
Your assessment and planning lead to a well-defined Business Case.
Don't forget to share with your teams. Follow us on LinkedIn and Twitter.
Receive our latest news in your email
Related articles