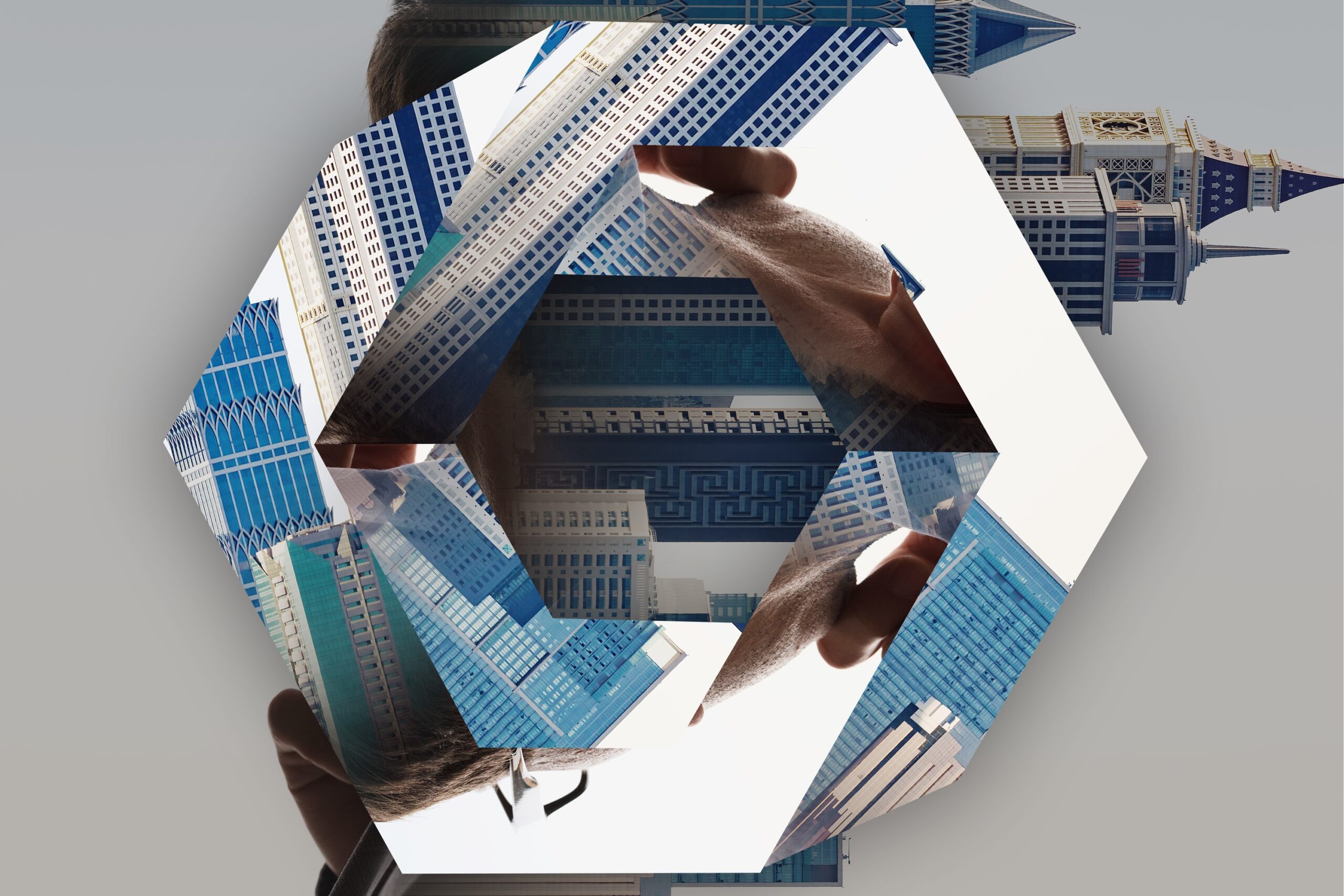 The Final Step of Your CRM Journey: Assign Tasks and Responsibilities
Welcome to the eighth and final blog of our 8-part blog series, The Ultimate Guide for Your CRM Success. In this blog we cover the final and most important step, assigning tasks and responsibilities.
During this blog series, we hope you've gained a better understanding of the steps needed to take in order to ensure a smooth transition into your new CRM solution. As CRM strategists we believe your success depends on a clear understanding of the stages of a CRM journey. Each stage includes its own unique planning. The planning stages lead to and build upon each other for a successful and well implemented CRM.
As you've been following along in our previous 7 blogs you have learned how to:
Today you will learn the last steps of CRM project planning:
Identify the Five Key Roles responsible for successful completion of the project.
Importance of Assigning tasks and responsibilities.
How to add P.E.P. to your CRM project.
Identify the Five Key Roles Responsible for Successful Completion of your CRM Project
Careful planning is the key in every successful project. However, there is another fundamental ingredient that must not be overlooked. A strong collaborative team is essential to any project's success. We've all probably heard the old cliché of "Rome was not built in a day", but it would have never been built without the use of teams of people working together.
In any project there are Five key roles that are responsible for the successful completion of the project.
Project Manager: who's primary responsibility is ensuring the project is completed successfully. By Successful completion we mean on time; within budget; and achieving the specified goals and objectives
Project Sponsor: the champion and driver of the project. This person works very closely with the Project Manager on the high level planning of the project (Defining the Scope of the Project as we learned in blog 3 of our series). They are also driving the project forward across all affected members of the organization (Identify the Stakeholders as we learned in blog 2).
Executive Sponsor: has final approval of all phases of the project and is the most influential driver of the CRM project. This person is typically a senior member of management and is responsible for final approval of deliverables, changes of scope and budget (see blog 6 Defining Deliverables).
Analyst: helps in gathering requirements from the users that will be affected by the CRM system; documents the requirements; and ensures that the goals and objectives of the project are addressing the defined business problem (blog 1, Defining the Business Case).
Project Team Member(s): are the individuals that actively work on the various deliverables and tasks of the project. These individuals should be the subject matter experts and experts in the tasks that they will perform. For example, if you are building a CRM solution for your call center representatives, then include a team member(s) from the call center, not the Accounting Department.
Importance of Assigning Tasks and Responsibilities
Leveraging these 5 key roles in the best possible manner means the success or failure of your project.
As the Project Manager is working to define the project, they need to also be examining the skillset of the Project Team Members to ensure the skills of the members will meet the needs of the project.
Before any tasks and responsibilities can be assigned the Project Manager and Project Sponsors need to ask these key questions:
What are the strengths and weaknesses of each team member?
Are they the subject matter experts?
Will they be involved in the training needed after the CRM project has been implemented?
Will they be part of the testing group of the new CRM solution, or will this be a different department?
Knowing what your team members bring to the project allows you to best assign tasks and responsibilities across the team. Correctly assigning responsibilities and tasks improves the project outcome in many ways. Improperly assigning roles or tasks can lead to miscommunication issues, missed Milestones (we learned about Milestones in blog 7), and even failure to launch a project! As a Project Manager, there is nothing worse than spending months developing and managing a project only to not have it launch because of not doing your due diligence when assigning tasks to Team members.
However, proper assignment of tasks and responsibility can definitely put some P.E.P. into your project!
How to Add P.E.P. to Your CRM Project
As CRM strategists, we have many years of managing, developing, and implementing CRM solutions. In all cases, we have learned that adding P.E.P. to our projects has increased our launch, implementation, acceptance, and success rate of our projects.
Here's how we define P.E.P. :
Performance: Improve overall performance in the project by assigning responsibilities to team members. Assigning tasks results in disambiguation; every member will have a very clear understanding of the tasks and deliverables they are responsible to complete. Therefore, reducing the risk that tasks are overlooked during the project.
Engagement: By assigning responsibilities and roles to members you are giving them a sense of ownership in the project. But, most importantly, keep your members engaged by highlighting the successful delivery of assigned tasks and achieving milestones. Positive feedback keeps your team members motivated to work together to achieve project success.
Productivity: Ensure greater productivity by aligning assignments with the team members strengths. ASK the key questions listed above before task assignment. We can't stress this enough! In our call center example, a team member who's primary work responsibility is in analytics may align better with tasks pertaining to data migration and transformation and not the end result of customer service.
Take away tips:
The importance of assigning 5 Key roles for success of your project
Asking key questions before assigning tasks and responsibilities to team members
Adding Performance, Engagement, and Productivity to your projects
All of the planning and preparation of a project will be meaningless if you don't leverage the project team effectively. Giving the team members a solid stake in the success of the project guarantees that your time in planning and preparation are well spent and significantly improves your chances of success.
Contact SMB/dynamics for a free consultation. Fill out the form below and we will reach out. Thanks for reading and remember to share with your teams.
[salesforce form="8″]
Receive our latest news in your email
Related articles