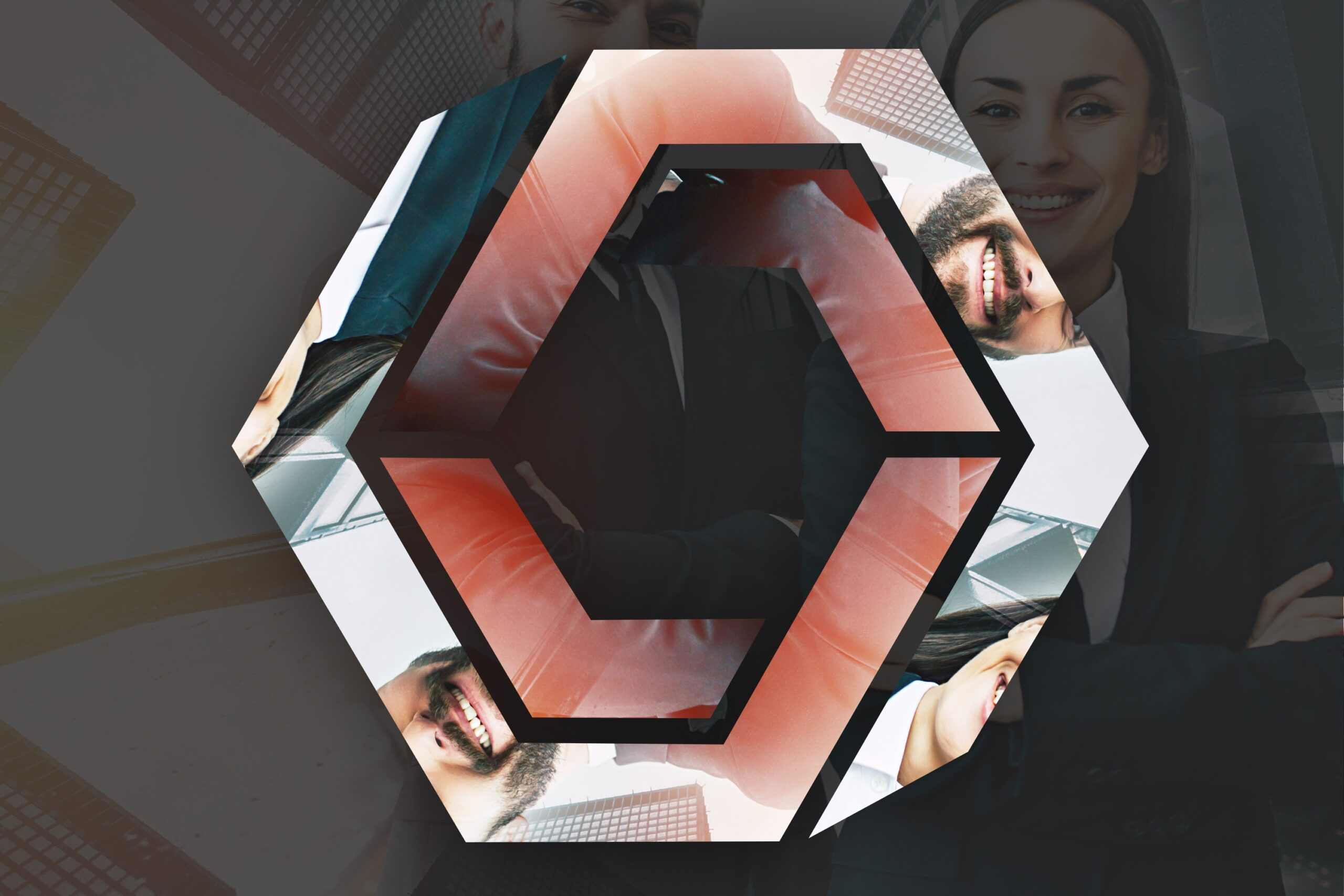 In part 6 of our 8 blog series, you learned how to turn your work breakdown structure into a list of goal-driven deliverables. Now, it's time to create milestones for those deliverables to fall under.
What are Milestones?
Milestones are like the stanchions of a bridge, each one marking the completion of a significant segment. Your project's deliverables are like the steps you take on that bridge to achieve each milestone.
Examples:
Project Kickoff
Requirements Approved
Development Kickoff
Development Complete
Testing
Production Deployment
Project Close
How do you define a milestone?
Your milestones are the key junctions in your project
Milestones help you understand and communicate what's completed and what comes next in your project
Start and End dates should be set for each milestone pushing continuous forward progress
Milestones are not tasks, they are significant points that support the success of the project
Milestones should be tangible, a requirements document, a demo of a prototype, or final training documents
How do you know if something qualifies as a milestone? Ask yourself the following questions:
Is the event highly important to project execution?
Does it negatively impact your project delivery date if it is not met?
Is this a significant point in the project that indicates progress?
Does this require stakeholder review?
Does it require stakeholder or approval?
If the answer to any of the above questions is yes, it's a milestone!
When you create milestones before your journey begins, it sets the stage for success by providing points to measure your progress and communicate that momentum to your stakeholders. Clearly scheduled milestones and adherence to those deadlines goes a long way to guarantee a successful journey.
Contact SMB/dynamics for a free consultation. Fill out the form below and we will reach out. Thanks for reading and remember to share with your teams.
[salesforce form="7″]
Receive our latest news in your email
Related articles