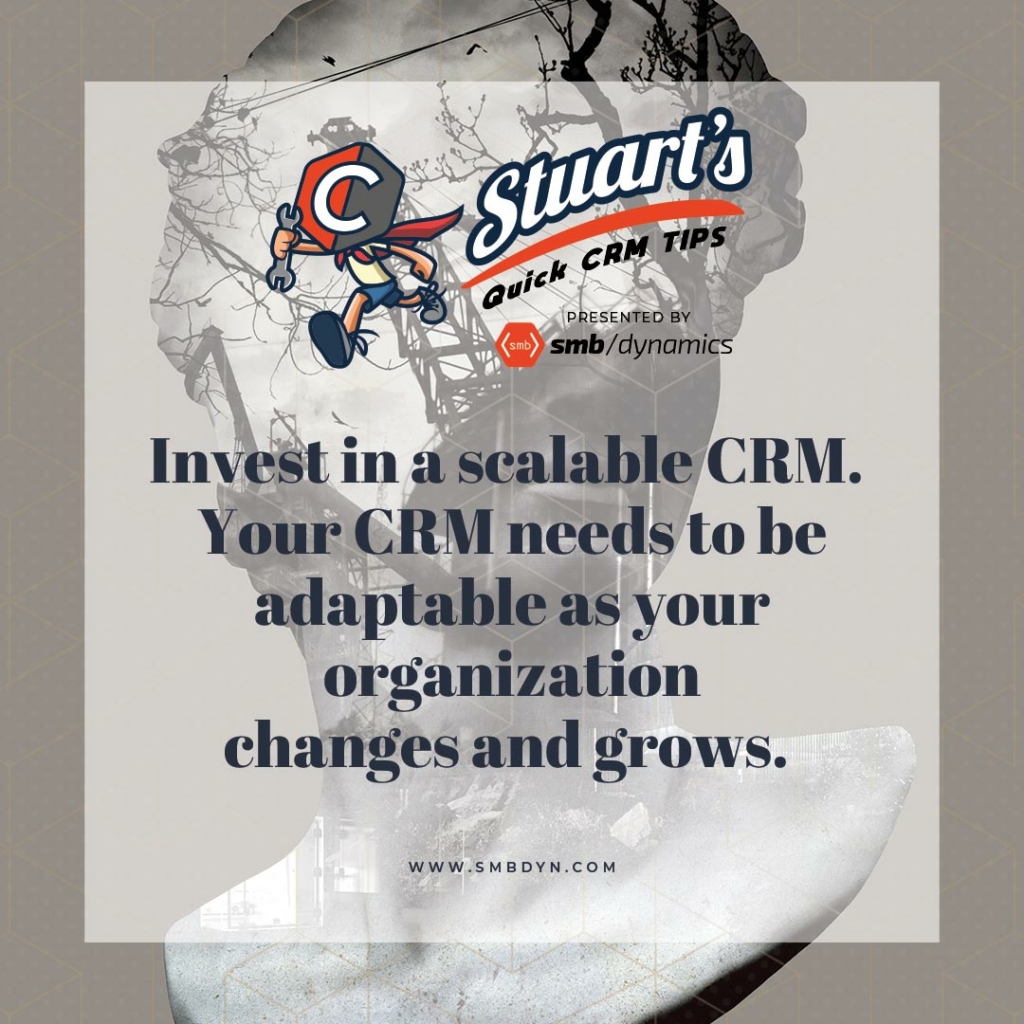 The key to success in your business is obtaining and retaining customers; this requires strong Customer Relationships. Your business's growth and longevity depend on your ability to get new customers and stay connected with your existing customers in the most effective possible ways. Investing in a scalable CRM system is the best decision you can make for your business.
As your Small or Medium Business scales and you work to meet your existing customers' needs, your focus on acquiring new customers may wane. Thereby reducing lead conversions and slowing your business growth. Conversely, if you shift your focus to harvesting new leads, you may lose focus on maintaining existing relationships. The result of this could be the loss of customers and damage to your reputation. So how do you keep a lean operational budget and still meet all of the needs of growing your business?
Leveraging a scalable CRM system can help you acquire new customers, strengthen existing customer relationships, and grow faster than you can imagine. Research shows that "Without a CRM System, 79% of all marketing leads are never converted to sales" "The 6 Ways CRM Helps Improves Business Performance for Organizations."  – Salesforce.com
 A scalable CRM system's Marketing features provide the functionality to run effective sales campaigns for new and existing customers. Using your CRM for customer Support is more effective and allows you to better your customer's experience.
A scalable CRM system is an invaluable asset to your enterprise. It is essential that you not invest in CRM without researching which platform will meet your current and long-term needs, and offers the most scalability. Then invest your money and time into scaling that platform into the perfect engine to suit your needs.