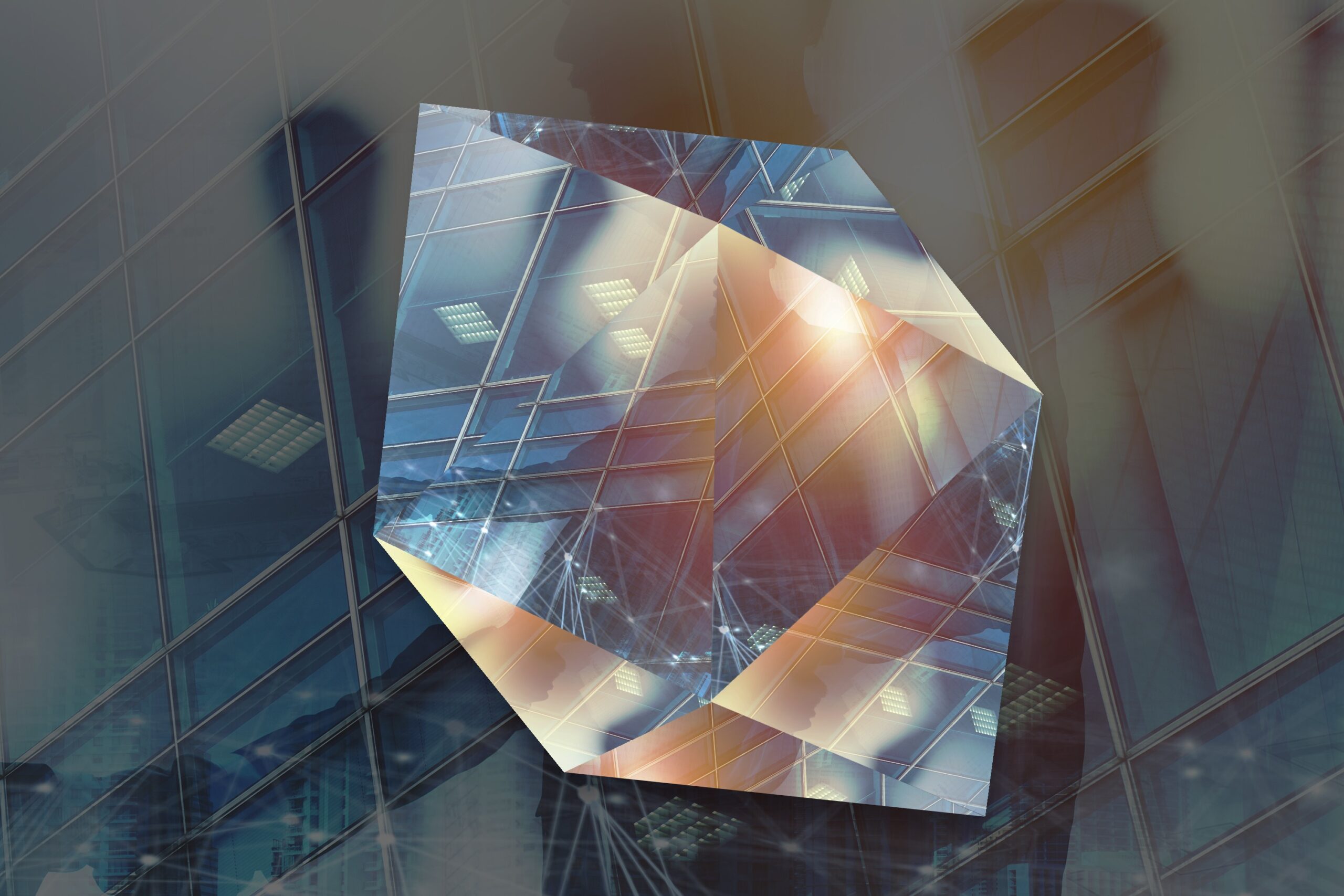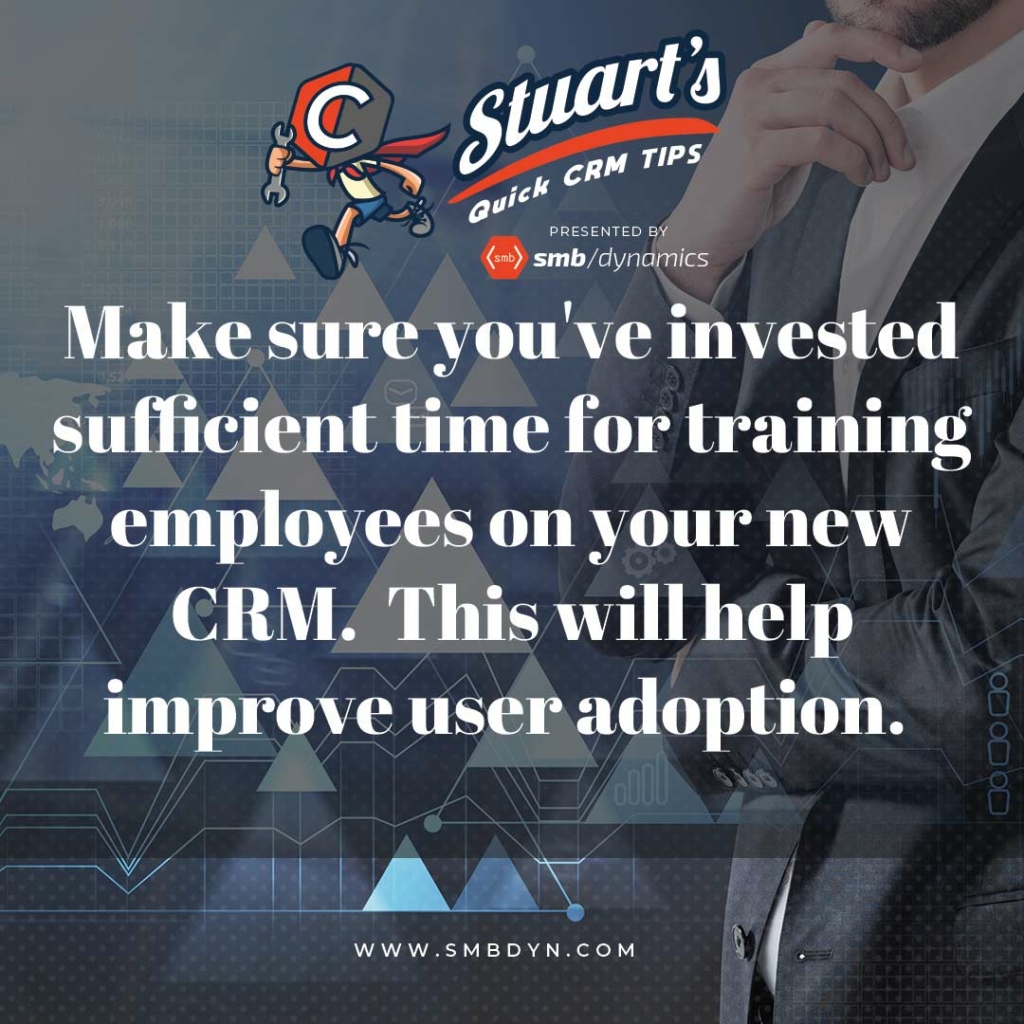 How to Improve CRM User Adoption With Optimal Training
If you are introducing a new CRM or updated CRM to your organization, then you need to be sure that the training is going to work. You can't just tell people how to use it and expect them to use your system efficiently. The best way for user adoption is to start with an effective training program. 
Since training is key, don't skimp on it. You have two options:
Spend money on developing internal training programs. These are great for getting large organizations on board quickly, and the benefit is you get to continue to use and adapt the training for future employees. The drawback is you are responsible for your own results. It's important to make sure you have the commitment and internal resources available for continual successful training programs.
Spend money on external vendors that can assist you with CRM training. This is the best way to ensure that you can train your people and the results are reliable. Firms that specialize in CRM employee training and process work flows have the experience to provide you with up to date training and help you align your technology with your processes.
Which option you choose will depend on your company's needs. If you have the resources, then option 1 should be your choice. If you don't, then your best bet is to go with option 2. Luckily for you, we have experience in both options, so we know how to save you time and money!
Here are the benefits of hiring us to develop your training program:
We have experience in both creating white-labeled internal programs and running external training for our clients, so we know how to build you a complete training program that will get your people up and running quickly and efficiently, as well as adapt to any changes your organization may have in the future.
Hire SMB Dynamics for your training 
Our training programs are Learn-By-Doing. This means that you won't just complete the training program, you will actually have the chance to implement what you learn by doing. This is a great way to make sure that you retain the information that you are learning, since you'll be using it as you learn it.
Our programs are built with small-scale testing in mind. We can roll out changes in small iterations. This is great for changes that you think will improve your customer service, or anything else for that matter. No more need to wait for large-scale testing to roll out changes to your entire organization, you can make changes to how your interactions are handled on a small-scale and quickly determine whether your changes were successful.
Needless to say, if you want your training to be effective and efficient then you need to hire SMB Dynamics. If this is something you are interested in, please click here to get started. (https://smbdyn.com/services)
Receive our latest news in your email
Related articles