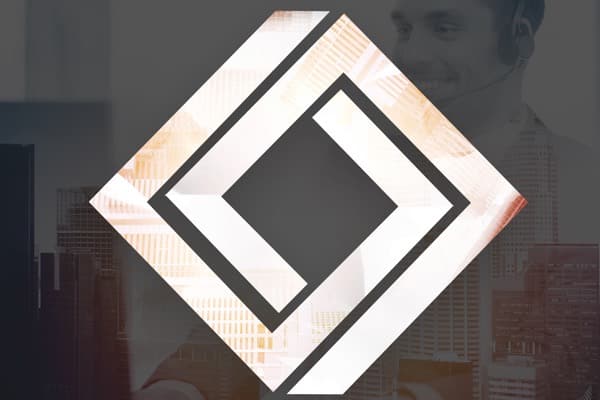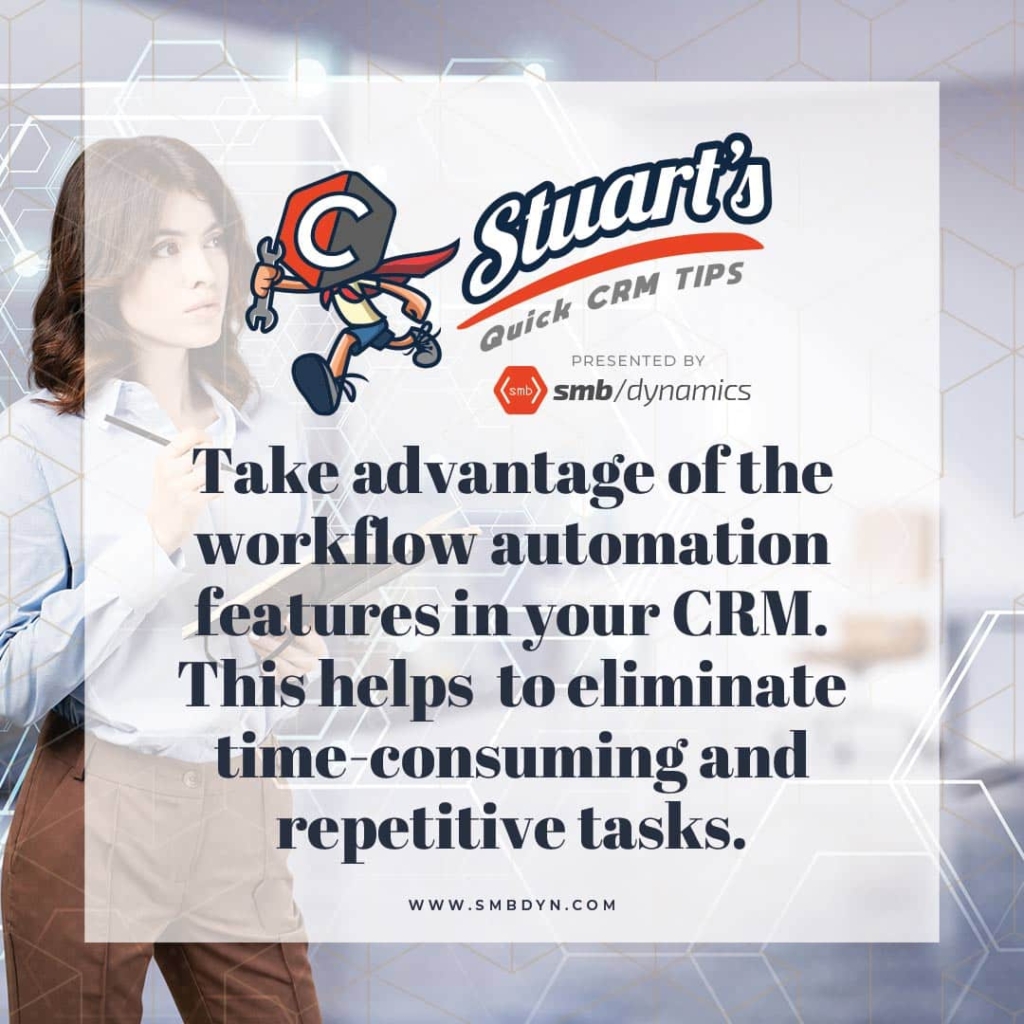 Workflow automation in your CRM:
Your customer relationship management software is an extremely valuable tool for your business. You can use it to manage contacts, create and send email campaigns, and even track sales data. One of the most important parts of a CRM is workflow automation.

Workflow automation in your CRM can help you save time and increase productivity. Here is how.
Increase productivity: By using workflow automation in your CRM, you will be able to save a significant amount of time each day. This time can be used to help your business in other ways.
Eliminate routine tasks: Some CRM software comes with a variety of automation features. These features can help you eliminate routine and mundane tasks such as sending emails or creating reports.
Increase lead management: As your business gains more customers, it will become more difficult to manage each lead. Workflow automation in your CRM can help you stay organized and keep track of each lead.
Increase customer satisfaction: Workflow automation in your CRM can help you improve the customer experience. For example, let's say that you have an autoresponder series set up to welcome new users and send them a link to the support section of your website.
Increase sales: You can use workflow automation in your CRM to set up a series of automated messages that guide your leads through the sales process. This increases the chance of making a sale.
Take advantage of the workflow automation features in your CRM. This helps to eliminate time-consuming and repetitive tasks.
At SMB Dynamics, we provide a variety of options to help our customers create and manage their CRM and workflow automation.
Whether you are interested in our CRM development services or our administration services, we have what you need to help your business succeed.
Visit https://smbdyn.com/services if you're interested in starting a CRM project with SMB Dynamics.
Receive our latest news in your email
Related articles