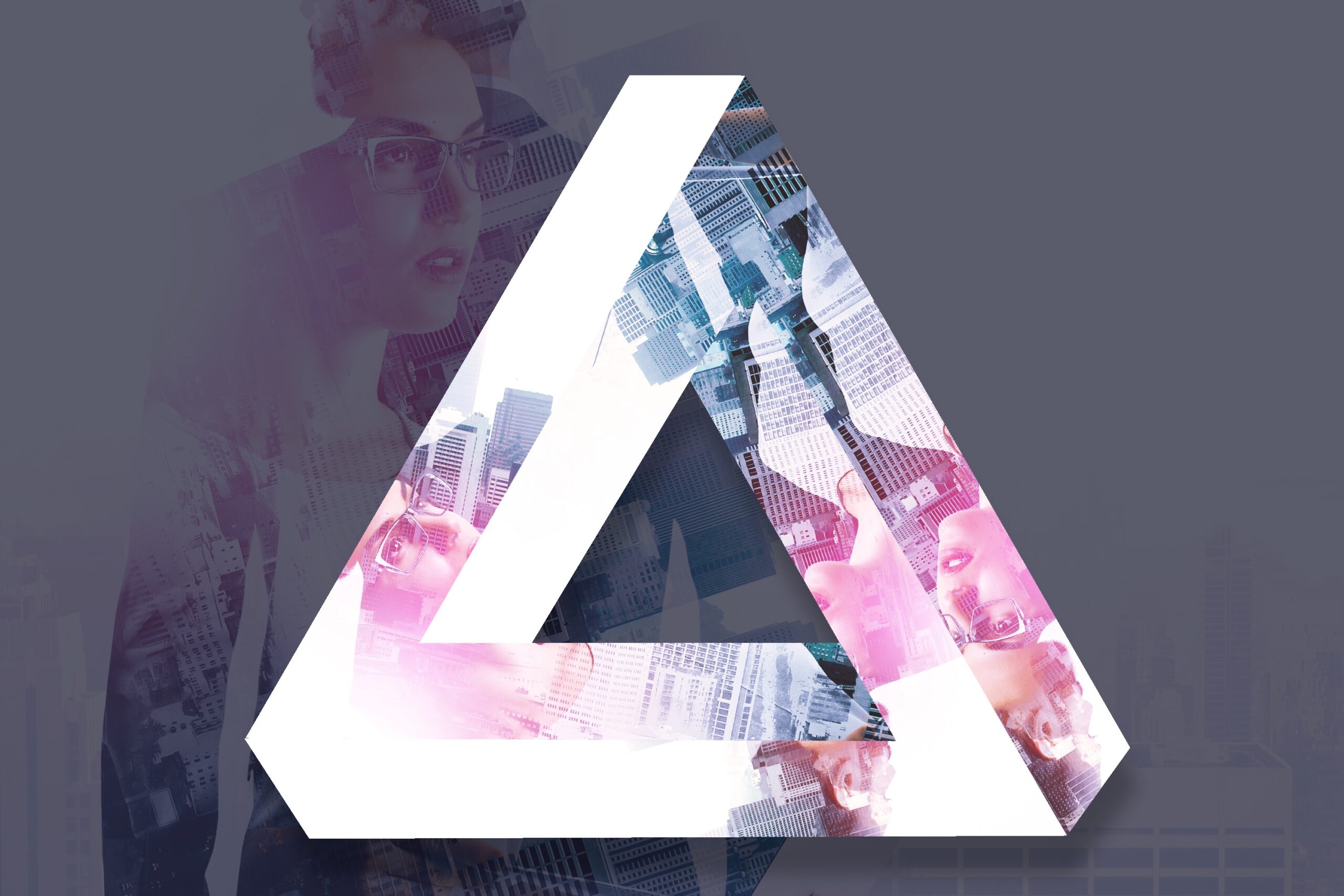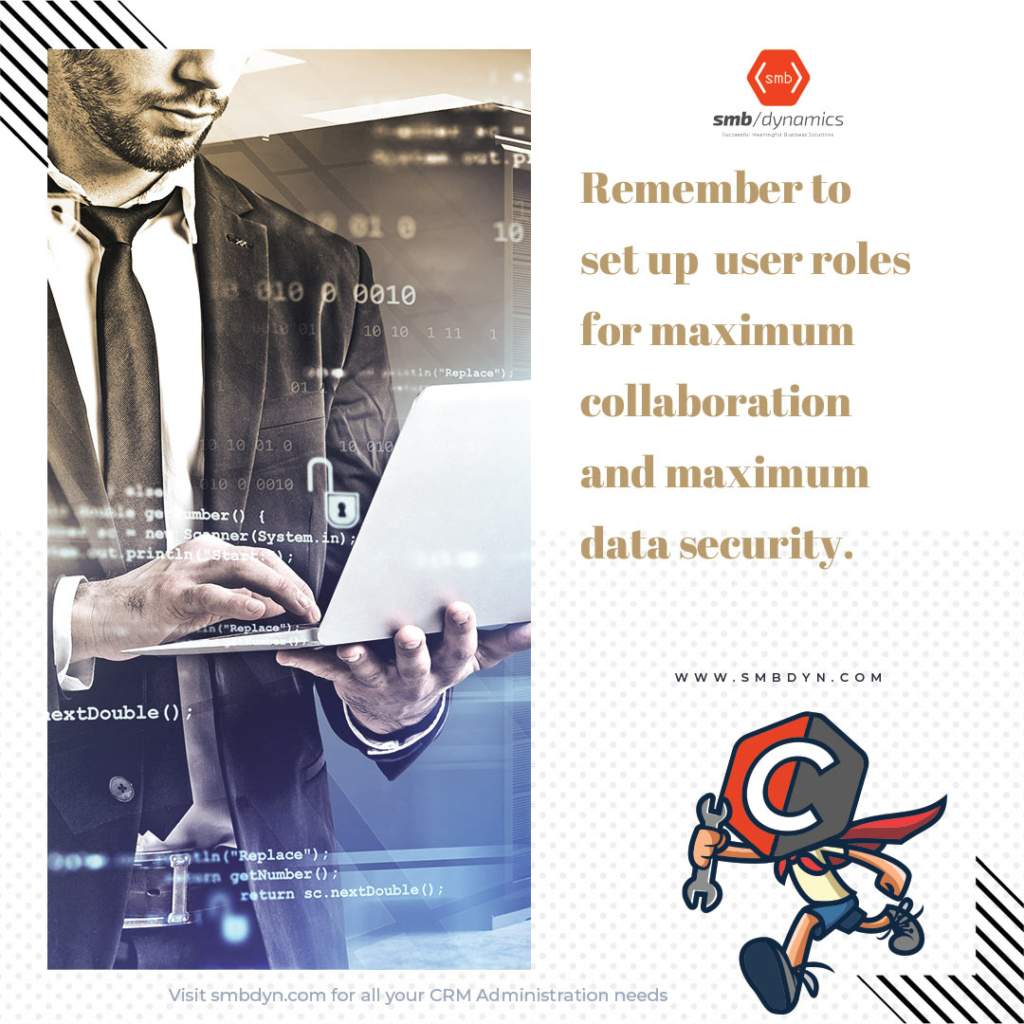 What is a user role and how can it help my organization achieve better collaboration through my CRM?
Customer Relationship Management systems (CRMs) are commonly used by organizations to manage their customer relationships. These systems allow you to track your customers, keep them informed of important events in the company, and more. A typical CRM system will also have collaboration features, such as message boards, wikis, to-do lists, task assignments, and much more.
But, in order to make use of these collaboration features, you'll need employees who are familiar with the system, and user roles for each type of employee. That doesn't mean each employee gets their own user role, but instead, there are groups of users that are assigned specific properties and abilities.
For example, the 'Knowledge' user role could be assigned the tasks of writing articles for your company website, maintaining knowledge of company developments on your intranet, etc. These employees would gain access to the company's wiki and message boards, and have permission to create new pages and post messages.
By creating user roles, you can better organize your employees according to their intended duties, which will ultimately lead to better collaboration through your CRM.
Here are some more examples of user roles that are commonly used:
Marketing – Users with this role are responsible for promoting the company's products and services to potential customers and for writing and submitting purchase orders. As such, they are given access to customer databases and order management.
Sales – Sales users are in charge of contacting and managing current customers, as well as establishing new contacts with prospective customers. They can also create quotes, manage accounts and contracts, and more.
Customer Service – The customer service user role is responsible for helping customers using the system, from providing quality assistance to answering support tickets. They can also update the customer's profile and manage their account.
Support – Support users are responsible for helping other users with their issues. This could include answering questions on how to use the system, addressing technical problems, or performing other duties as required.
Which of these user roles best fits your organization's needs? Why do you think that is? Leave a comment below to tell us what types of user roles your company uses.
Thank you for reading. If you are interested in learning more about user roles in a chat with our CRM experts, click here
Receive our latest news in your email
Related articles