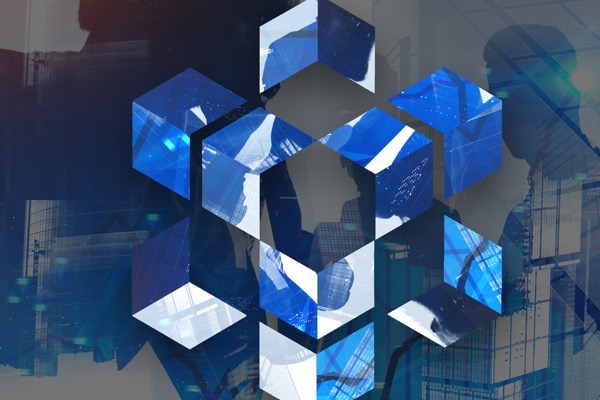 A CRM solution can help you segment your customers by data points you choose. This helps to tailor the services you provide to your customers.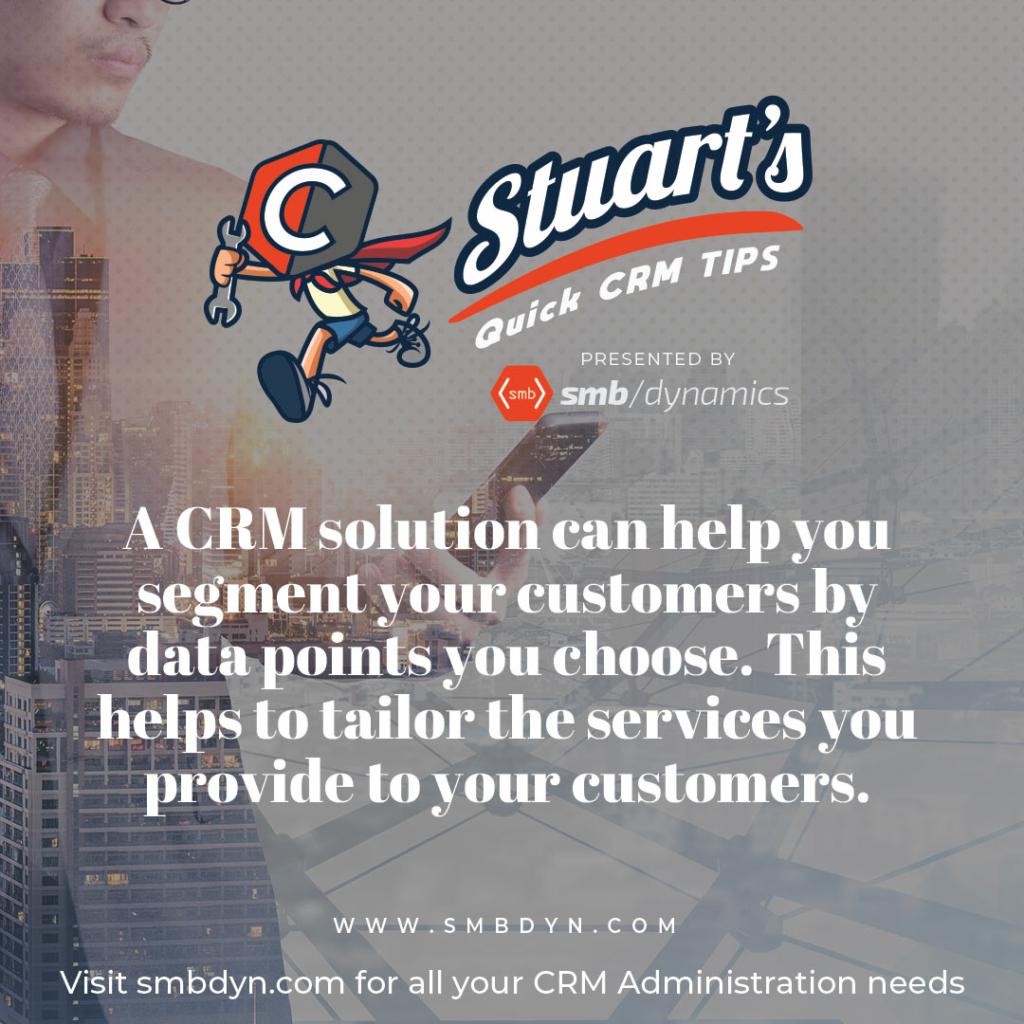 CRM solutions are a great way to keep track of all the information about your customers. They allow you to create a database that contains your customers' name, email address, phone number, website URL or any other relevant data. This information can be segmented by different criteria, for example:
Company size (big, small, medium or startups).
Individual spending habits (spend more, spend less or average).
Geographic location (country, region, city or neighborhood).
The type of purchase (new, renewal or upgrade).
Once you have segmented all your customers, it is easier to send them the right offer based on their profile and actual behavior. For example, a small business that spends less will receive a discount email about new products that are available at a lower price. Another segment might receive a discount for renewing their contract.
This type of personalized marketing helps you engage with your customers in a deeper way, which is essential for building long-term relationships.
Are you looking for help in segmenting your customers? Just let us know and we can set up a time to walk you through the process. Click here to get started.
Receive our latest news in your email
Related articles