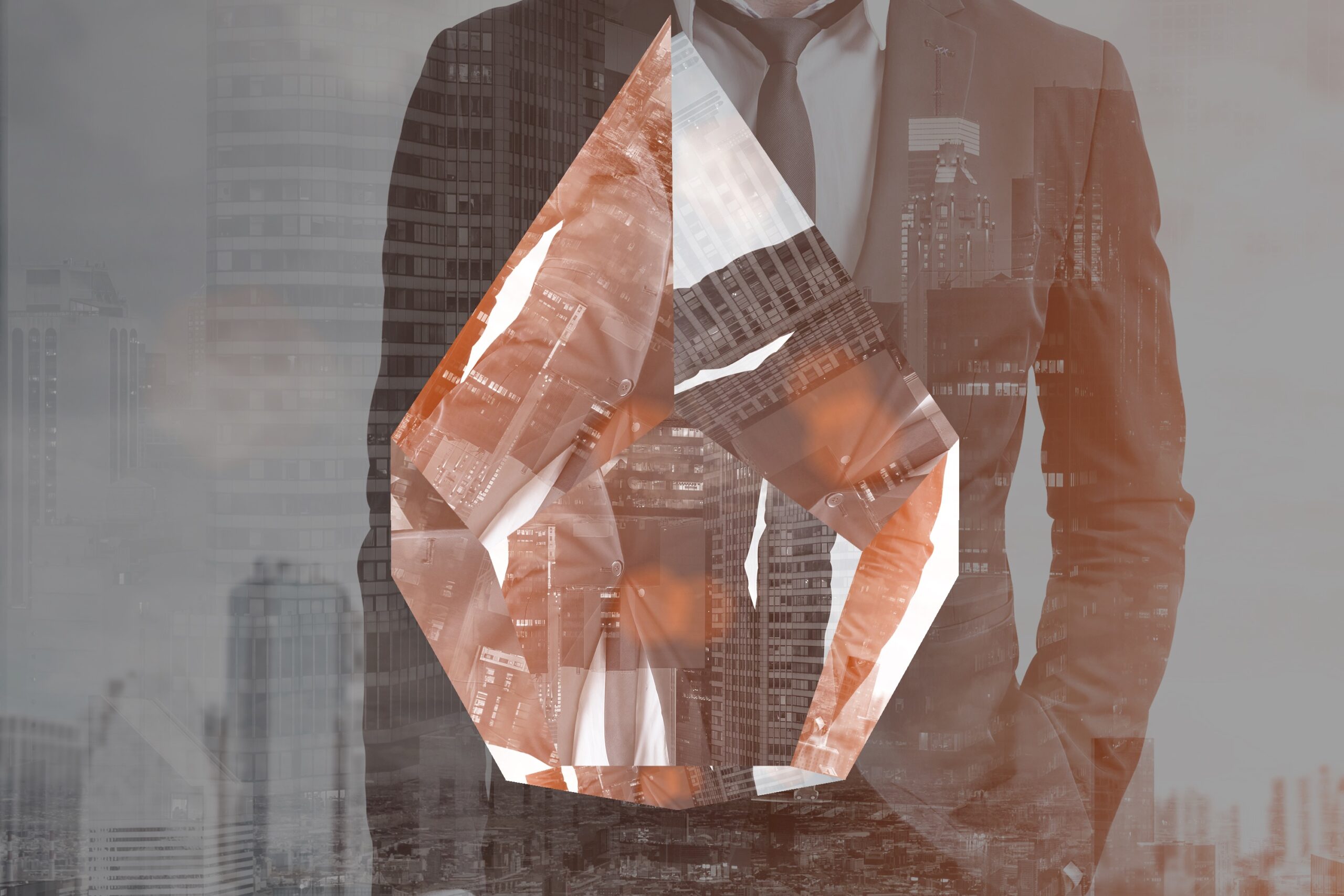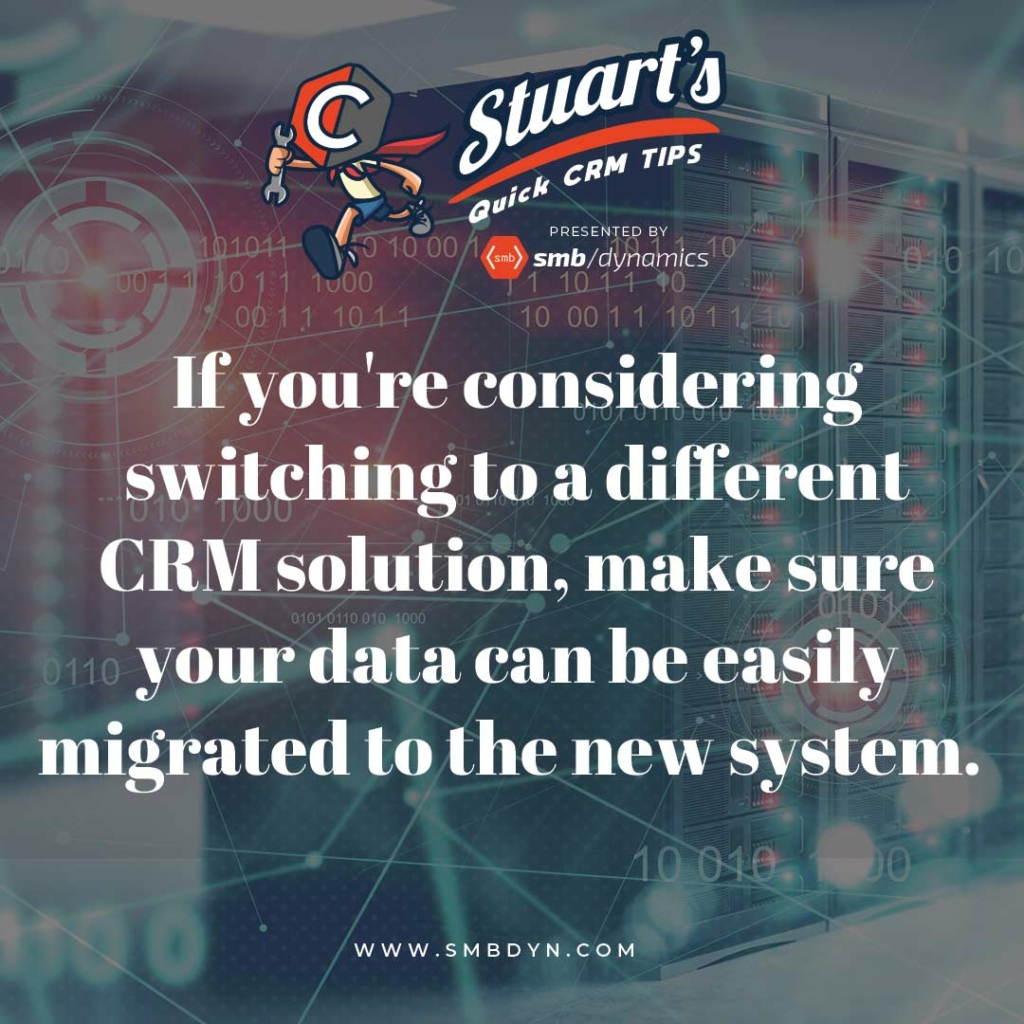 5 Things to Keep in Mind When Switching Between CRM Systems
Today we will be talking about how to switch between various CRM systems. As we have mentioned before, there are many different options for managing your business and this includes the software that is used to manage all of it. So what do you do when you need to switch from one CRM system to another? There are several things you should keep in mind when making the decision.
What is the Need for a New CRM System?

This is really going to come down to a personal preference and what you consider to be the most important features for your system. Is the new system really right for you? Maybe you don't need the bells and whistles of a more advanced system. You can start with something very bare bones and as your company grows, so can the features. Or you could start out with a system that is more feature rich right from the start.

What Other Software is Used in the Organization?

Are other systems being used to help run the company? If so are those being updated to match the new system? Will these other systems still be supported? While it's best to stay on top of software updates, sometimes they can be a bit overwhelming. Especially if other systems aren't being updated or if they aren't the same make and model as the new system.

What are the Location and Transition Costs?

Are there any additional costs when switching to the new system? Will it be cheaper to stay on the old system longer or is it going to cost more in the long run? Is there a volume discount? Is it possible to get a bulk discount? These types of things should be considered when making the decision.

What Type of Training will be Provided?

This is something that could be included in a support plan, but it's completely possible the new CRM provider will provide training. Are there any online resources to help new users get started?

What is the Support Plan?

This can range from free consulting to paid support. It's important to know what is covered and what is not before making a commitment.

So, those are our tips for how to switch between systems. We hope that you find them helpful. If you still need assistance, please don't hesitate to contact us by clicking here: https://smbdyn.com/services. SMB Dynamics can implement CRM solutions for any size organization.
Receive our latest news in your email
Related articles