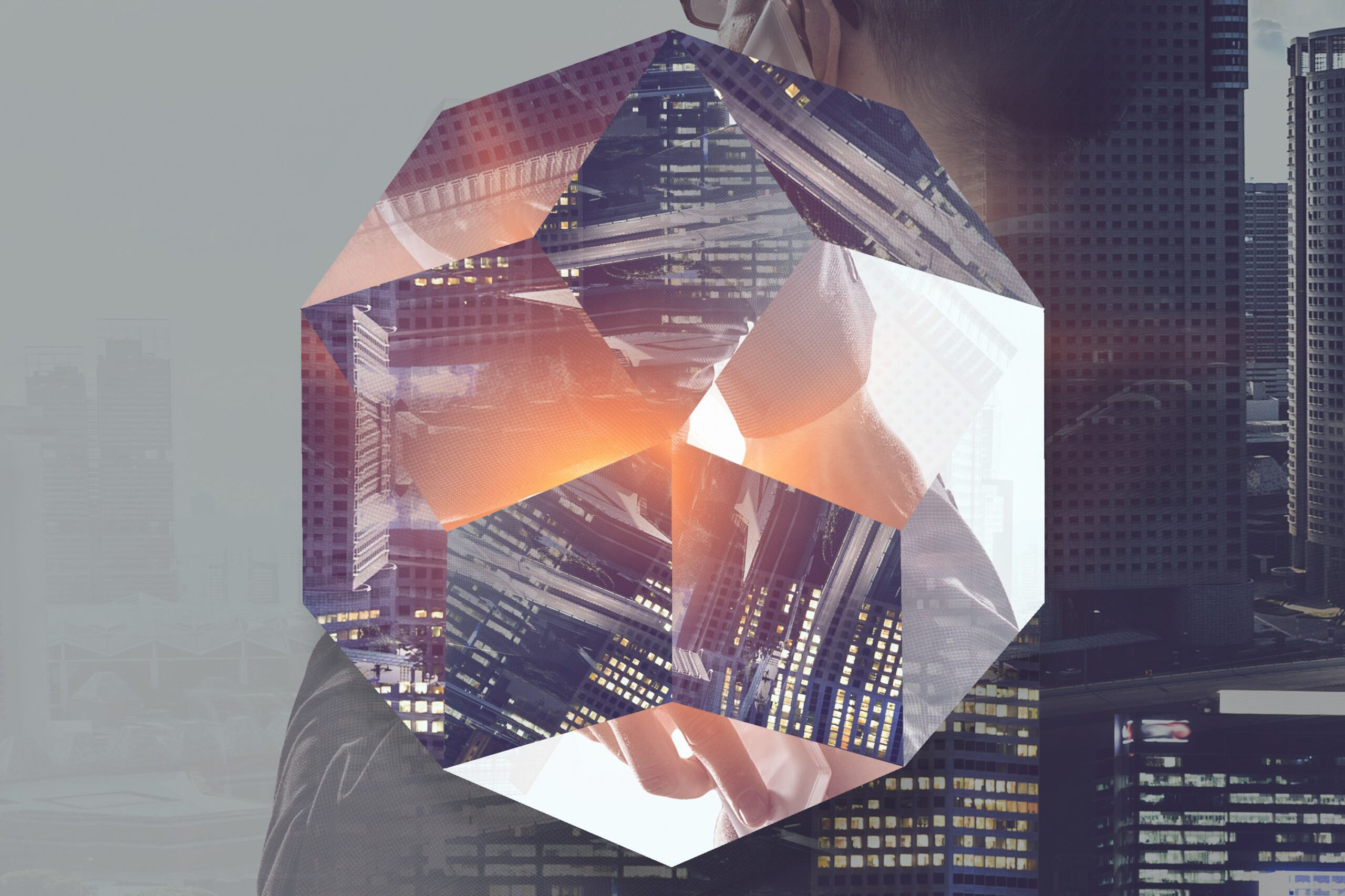 We are SMB Dynamics. We will help you build a relationship with new and existing customers by providing you with the tools you need to increase customer loyalty and retention.
As a small to midsize business, you know you need to constantly improve your marketing and customer support efforts so that you keep your pipeline full, and churn rate low. You need to know how to maximize the value of your resources so they stay valuable over time, and return a maximum revenue for your stakeholders.
You need to understand what your competitors are doing so you can adapt your strategy in order to win. And you want to do all this while keeping costs down and maximizing ROI. With our comprehensive suite of solutions, we will help you achieve these goals!
We offer a wide range of solutions for every industry, including: Customer Relationship Management (CRM) Software Solutions: Sales & Marketing Automation Systems: We specialize in Sales and Marketing automation systems that allow you to automate your sales and marketing activities.
Customer Relationship Management (CRM) is more than a technology solution.
CRM is a business strategy focused on maximizing your company's performance in all areas. SMB Dynamics's committed team of industry leaders and developers provide CRM solutions tailored to your strategy. We help you achieve your goals through more effective management of your internal and external business relationships and the data and information related to them.
Partner with Us!
No matter where you are in the CRM process, SMB Dynamics has the right-sized technology solution to support your CRM strategy.
No matter where you are in the CRM process, SMB Dynamics has the right-sized technology solution to support your CRM strategy.
Why Work with Us?
We are a small shop with the ability to be very nimble and are able to scale our shop as needed to deliver projects on time and budget.
We partner closely with you to provide more than technology solutions.
We release small iterations to prevent common challenges with new processes.
We generate agile solutions as we work together.
We engage to ensure that processes and technology are aligned and remain aligned into the future.
20+
We have 20+ years of experience in the telecommunications industry and have designed and deployed solutions for some of the top telecommunications providers in the U.S.
Our understanding of the various communication industries allows us to move quickly on projects and significantly reduce the learning cycles encountered with other integrators.
We Partner with you…
to define and map out experiences your purchasing customers, vendor partners, and employees have during their interactions.
to understand the areas that cause pain during interactions and the deeper underlying cause(s) of your pain.
to connect the pain to the process in order to clearly understand how your current business processes impact your customer, operational, marketing, sales, and support experiences.
to define a plan that moves you successfully toward your intended vision of what you want your customers and team to experience now and in the future.
to know your customer relationship management strategy
to design and implement a Salesforce CRM Solution that supports your near and long-term strategic goals.
We are Dedicated CRM Integration Strategists and Partners in Your Business
Your business strategy solution is designed with a customer-centric attitude for your purchasing customer, vendor partner, or employee. We partner with you to develop and implement the most effective strategies and solutions to meet your needs.
Our CRM Services
Success depends on proper planning…
Perhaps you are just beginning your journey into CRM or have identified possible areas for integration into your existing CRM. SMB Dynamics is here to help you understand the impacts and define a plan for achieving your goals.
With a good blueprint, we can build a solid solution…
Whether SMB Dynamics has helped you build a plan and blueprint for success or you already have one, as a Salesforce.com Registered Partner and Systems Integrator the professionals at SMB Dynamics can help you build and integrate your tailored Salesforce CRM solution.
Long term success requires ongoing administration…
Now that your CRM is up and running it will require regular administration to keep it running optimally. SMB Dynamics can be your outsourced Salesforce Administrator, giving you the opportunity to leverage a team of professionals that can address basic needs or new development.
Receive our latest news in your email
Related articles