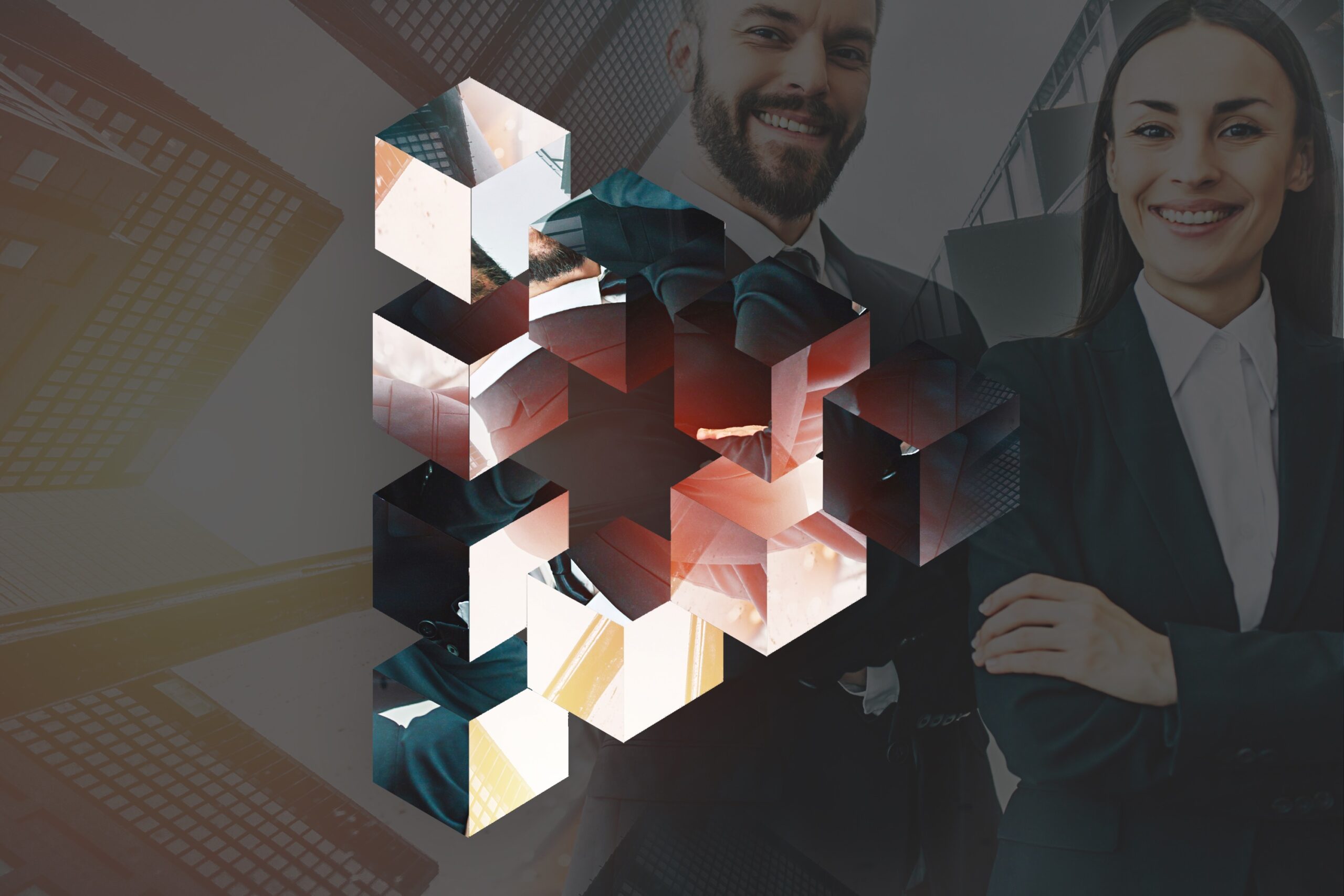 We are proud to say that we love CRM!
SMB Dynamics is a CRM consultancy firm that has been offering our clients top-notch CRM consultation, implementation, integration, and support services since 2007.
We believe in creating strong customer relationships by offering the best customer experiences.

We are committed to ensuring that our clients get the best out of their CRM investment, and their success is our success.

Rest assured that you will have a team of passionate CRM experts to help you every step of the way.
We help you every step of the way.
With our agile approach, we can scale to meet your needs, no matter how big or small.
Consultation
We work closely with our clients to ensure that their CRM goals are well-defined.

Technical Support
Providing assistance to users who encounter technical issues with the system.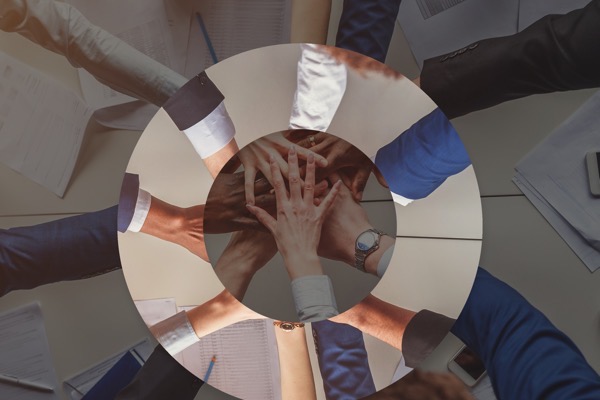 Our staff is extremely qualified to help your business grow
Our team of passionate CRM experts has years of experience and expertise in delivering customized solutions that cater to each of our client's unique needs.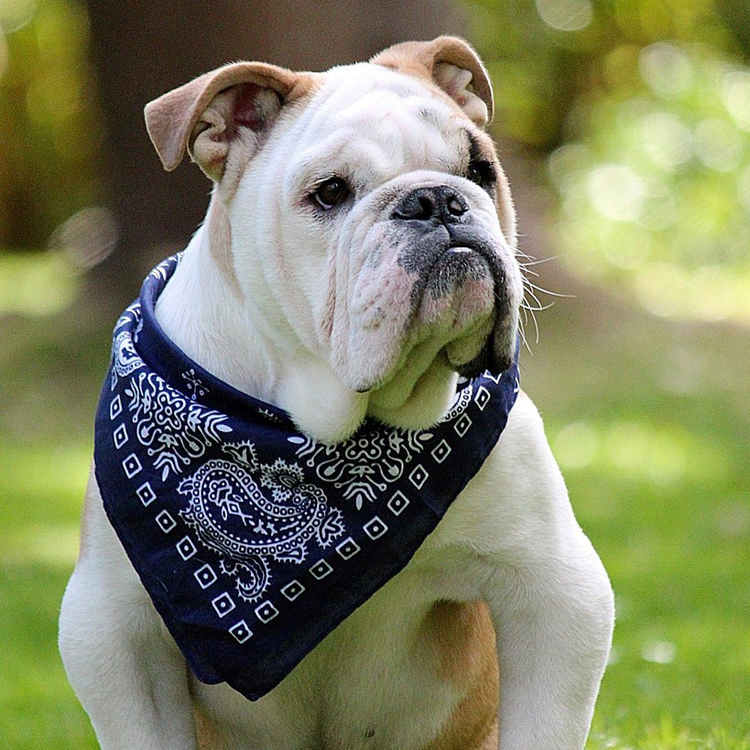 Ann Eichenlaub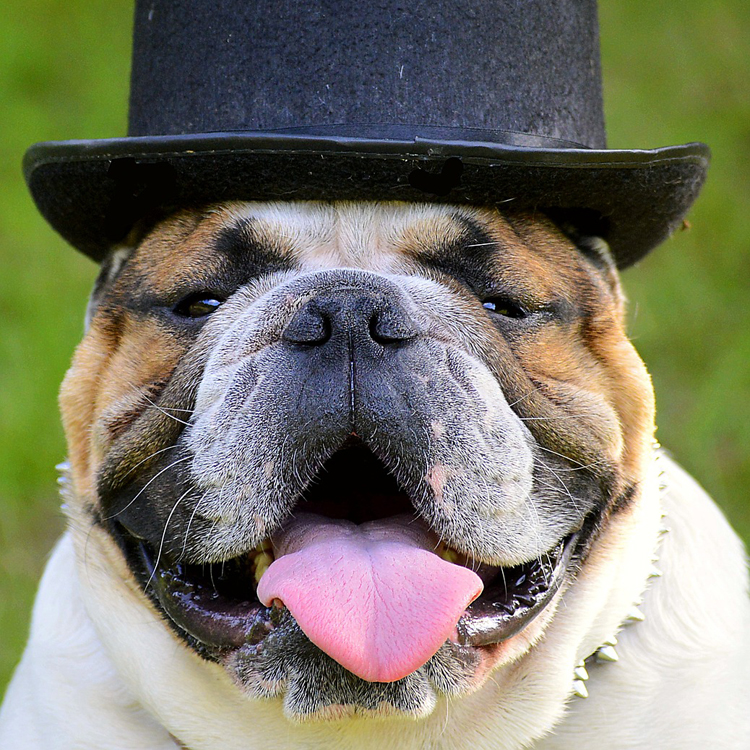 Jeffrey Eichenlaub
Vice President of Business Development & Co-Founder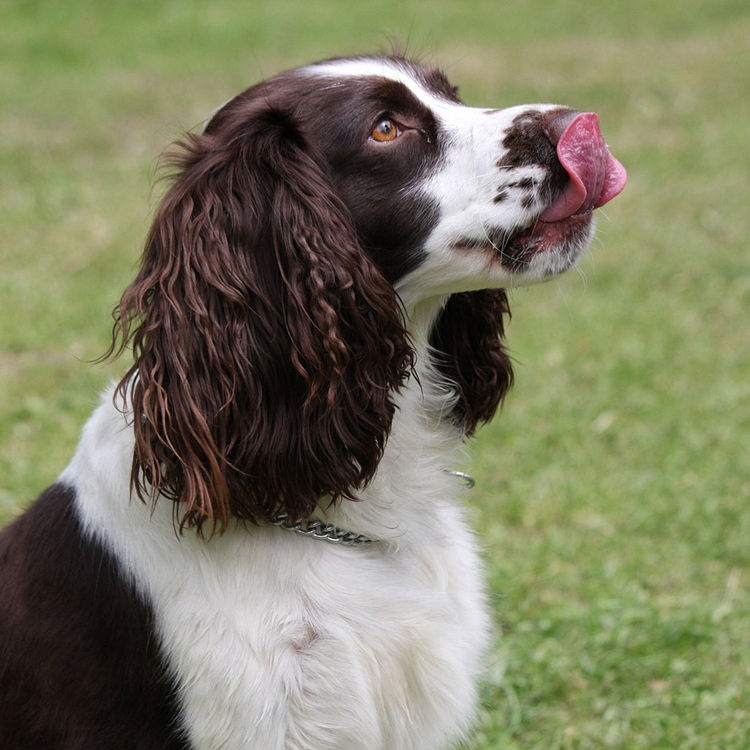 Meredith Lupo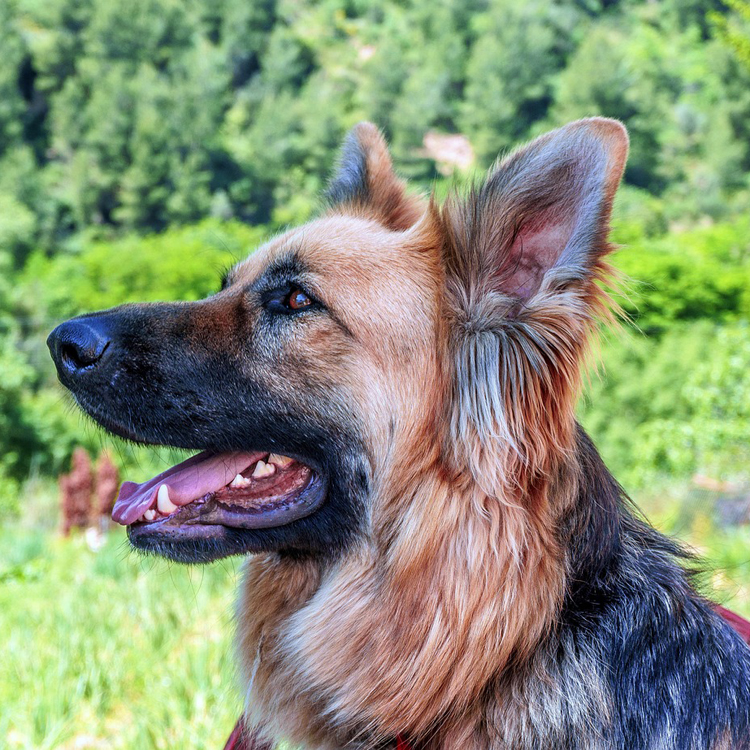 Rachel Rohr
Senior CRM Solutions Advisor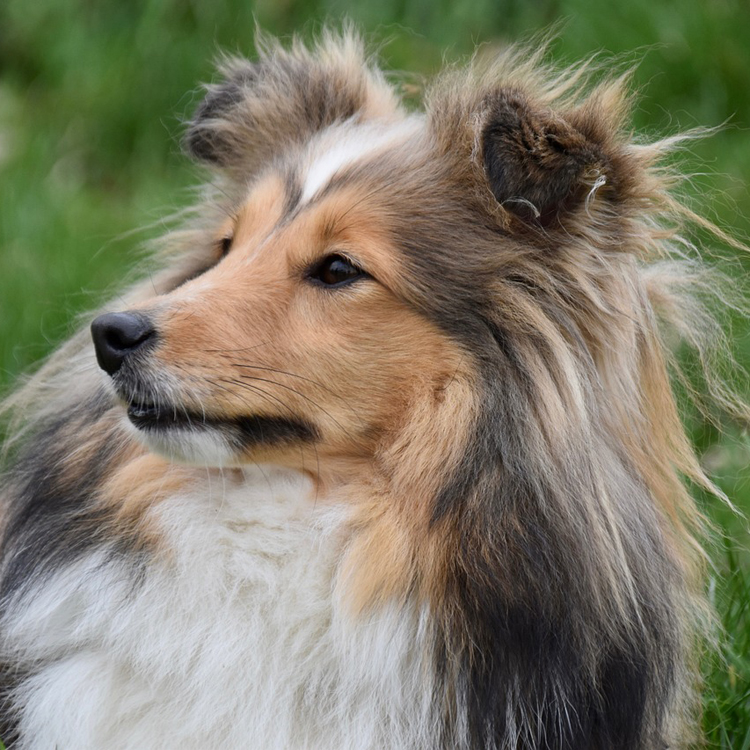 Kel Woodbury