Latest News from SMB Dynamics.
Articles to help improve your productivity, efficiency, and business relationships with our CRM strategic process.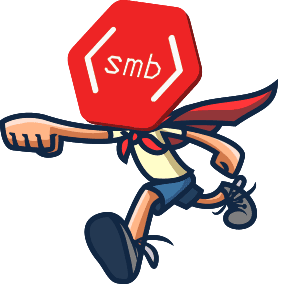 Jeffrey Eichenlaub
We have been listed in the Destination CRM Buyer's Guide! Read more details inside...
Jeffrey Eichenlaub
Don't forget to keep your CRM up to date with the latest trends in technology. This will help you stay ahead of the competition.
Jeffrey Eichenlaub
[et_pb_section][et_pb_row][et_pb_column type="4_4"][et_pb_text] Stay in contact with your integration vendor. It's important to be on top of any updates or modifications to the system. [/et_pb_text][/et_pb_column][/et_pb_row][/et_pb_section]
Jeffrey Eichenlaub
A scalable CRM system is an invaluable asset to your enterprise. It is essential that you not invest in CRM without researching which platform will meet your current and long-term needs. Then invest your money and time into scaling that platform into the perfect engine to suit your needs.
Jeffrey Eichenlaub
Monitor and control which outside applications are integrated with your CRM. Too many apps can make the system confusing for your team members and can make for unclean data.
Jeffrey Eichenlaub
[et_pb_section admin_label="section"] [et_pb_row admin_label="row"] [et_pb_column type="4_4"][et_pb_text admin_label="Text"] What use is a CRM if it's full of junk data? That's why you need clean data. Perhaps one of the most important [...]